CREtech CEO Michael Beckerman to Moderate VC Panel at FUTURE: PropTech Conference in London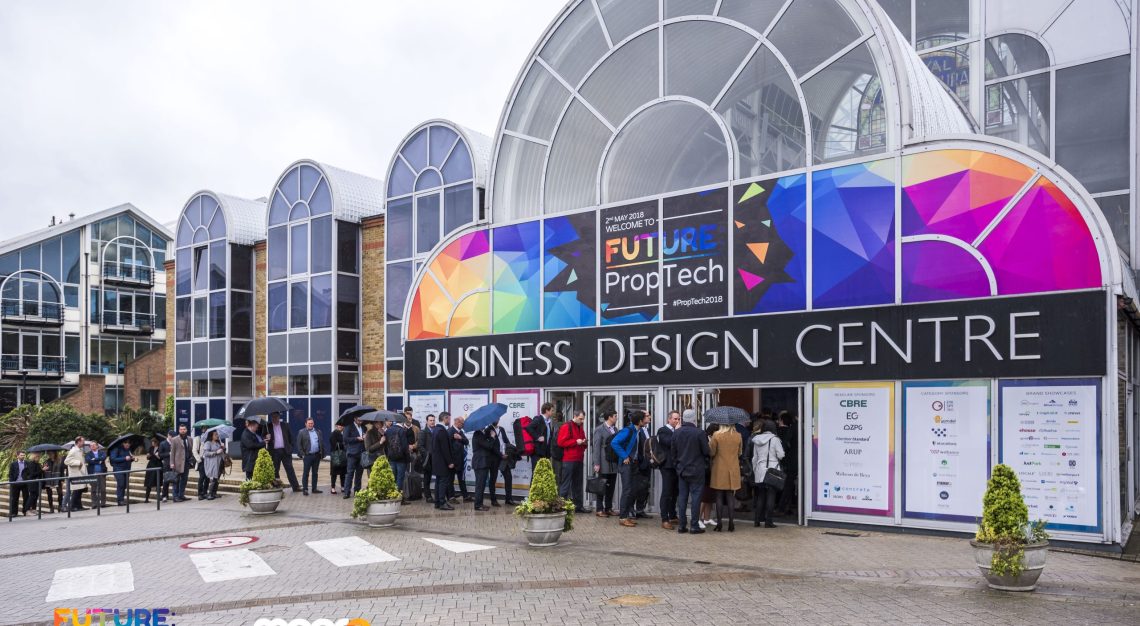 Leading Venture Capitalists in the U.S. Commercial Real Estate Sector To Join Beckerman at the largest Proptech Event in Europe on May 14, 2019
New York, NY (April 3, 2019)— CREtech (cretech.com), the largest event, data and content platform in the commercial real estate tech industry, announced that its CEO, Michael Beckerman, will moderate a session, "Investing in Proptech - Insights from the World's Leading VCs" at FUTURE: PropTech 2019 in London on May 14, 2019.
Beckerman's session will highlight the major investment trends in the world's largest commercial real estate tech sector, residential, and smart cities including where investment dollars are being spent currently, hot market sectors and the future trends most likely to drive innovation in the future.
Panelists include:
"It's a great honor to be participating in Future: PropTech's 5th Anniversary event with this terrific panel of leading VCs in the U.S." Michael Beckerman commented. "I am personally a big fan of their platform and thrilled to be supporting the growth of our sector at Europe's premier proptech event, "Beckerman concluded.
This year will be the 5th anniversary for the FUTURE: Proptech conference. With the theme being "Open Collaboration," this will be their most comprehensive event to date, bringing together over 2,000 forward thinking real estate executives to discuss the future of the built environment. Attendees will hear from over 100 global thought leaders, see 80+ brand showcases of the world's leading PropTech solutions, have access to 4 main stages - Mega Trends, FUTURE is Now, Launch Stage & the Residential Agent Zone stage, and participate in breakout sessions. 
Purchase tickets to the event here using special discount code: delegate20
About FUTURE: PropTech
FUTURE: PropTech is the world's No. 1 PropTech event! We focus on the socio-economic mega-trends and technology solutions that are already transforming the entire real estate sector. Delegates that attend include: Investors in property, fund manager, developers, brokers, estate and lettings agents, facilities managers, operational managers, consultants, architects, technology VC's and start-ups.
Taking place on the14th, May 2019, don't miss your best opportunity to learn how to increase profitability, reduce costs and transform the way you view the real estate sector. 
Connect, network & learn from over 2,000 delegates from over 40 countries.
About CREtech
CREtech is the largest event, data and content platform in the commercial real estate tech industry. The platform features the most well attended trade shows in the industry, hand selected daily news, the largest directory of tech startups serving the industry and industry leading research.
CREtech is owned and operated by The News Funnel, the leading content, connectivity and event platform devoted to the commercial real estate industry.