CREtech+ Streaming Platform To Feature New "Tech Talks" Episodes From The World's Leading Real Estate and Tech Professionals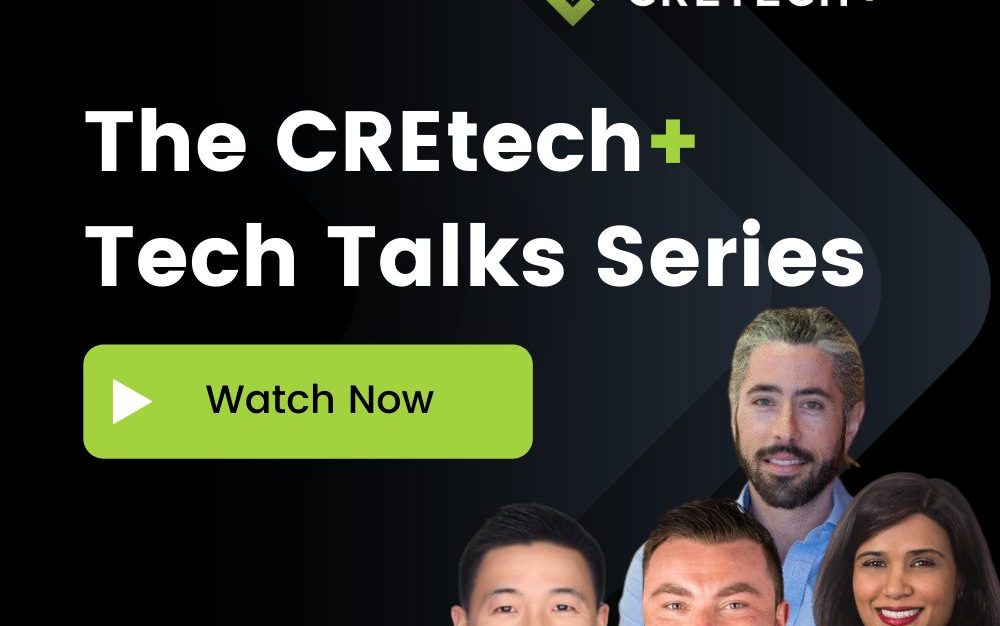 Jeffrey Berman, Ross Rudd, Justin Saeheng and Revathi Greenwood to be Featured in CREtech+ "Tech Talk" Episodes Airing in July 
New York, NY (June 25, 2021) — CREtech+, (www.plus.cretech.com), the video streaming platform devoted to innovation in the Built World, has announced that Jeffrey Berman, General Partner at Camber Creek, Ross Rudd, Director of Technology & Innovation at Bridge Investment Group,  Justin Saeheng, Head of Construction Technology at Stanley X, and Revathi Greenwood, Global Head of Data & Insights at Cushman & Wakefield, have been selected for the new Tech Talks series. Exclusive to CREtech+ subscribers, the original series profiles some of the most impactful leaders driving innovation strategies in the real estate industry.
CREtech+ Tech Talk videos will feature the world's leading real estate and tech professionals in easily-digestible, three-part segments. These videos will span the global real estate sector and showcase a wide range of topics such as tech, venture, academia, government, and more. The Tech Talks series is a curated collection of original videos produced by the CREtech+ team.
Watch the Tech Talks trailers on CREtech+ 
About CREtech
CREtech is Reimagining Real Estate. We are the largest international community of professionals devoted to technological innovation in the real estate sector. Our mission is to help the industry embrace, adopt and future-proof their businesses. Our intelligence, streaming,  event and consulting platforms inspire the next generation of ideas, processes and people to champion the world's largest asset class.
Learn more about our brands including CREtech+, CREtech Consulting and CREtech Climate.