High Demand for an All-In-One Multifamily Listing Platform: ApartmentBuildings.com is Leading the Multifamily Sector with their Nationwide All-In-One Multifamily Platform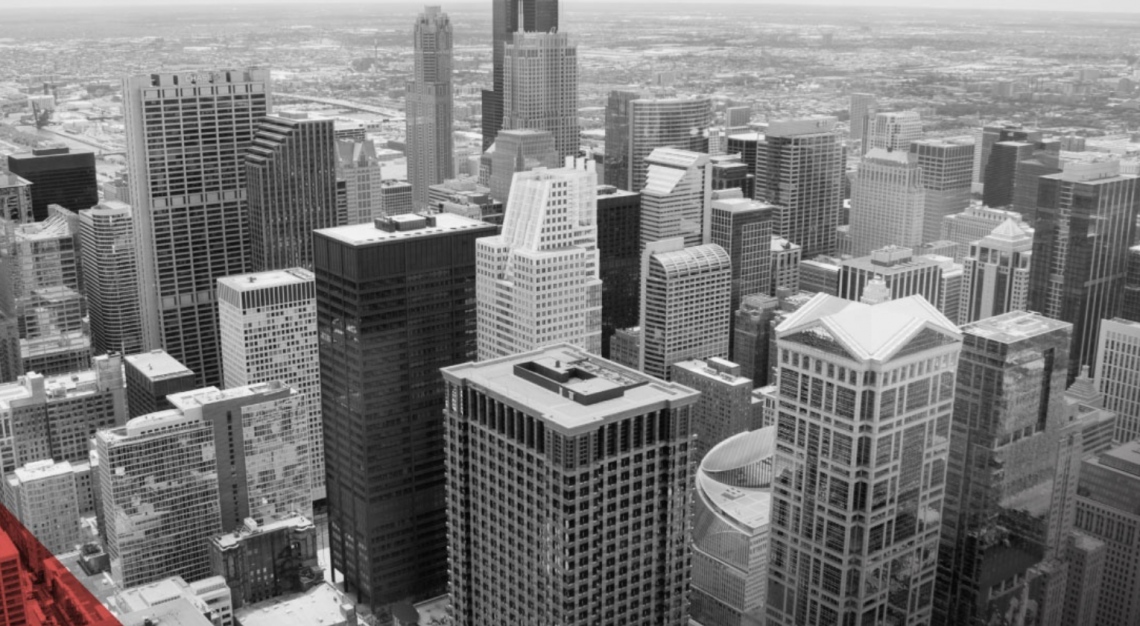 Multifamily Real Estate has become one of the strongest segments of commercial real estate in America. It truly is an exciting time for this robust market. This is in part due to the soaring rent prices noted in August 2021 that received a 10% increase nationally and is one of the highest to date.
Considering its huge market share, it's about time there's an online sales platform that's solely committed to this sector.
ApartmentBuildings.com, founded in 2017 and relaunched in 2021, is an industry-leading platform that serves the needs of this exploding market. It's the only nationwide platform dedicated to Apartment Buildings for sale.
If you're a broker, management company or seller focused on multifamily then look no further. Unlike other online platforms, your listing or profile doesn't get lost in the multitude of uploads that stretch across all sectors of the market.
ApartmentBuildings.com is ahead of their competitors with useful features like the ability for an investor to upload LOI's and send them directly to the listing broker, using a template or the wizard. You can now 'favorite' a property or receive property alerts and instant notifications for 'saved searches'. Brokers and management companies can promote their profiles to increase exposure to investors. You can lock up your OM's and release them at will, or with a Signed NDA. You can also feature a listing to get maximum exposure and get a seller report.
Multifamily expert, active broker and Principal Chief of Kiser Group recommends hopping onboard this surge: "the current tidal wave creates extraordinary opportunities for investors, sellers, brokers and all other vendors in the multifamily industry. We should finish 2021 with record levels for rent, occupancy, collection, transactions, loans and all other relevant multifamily KPIs."
Utilize this opportunity with ApartmentBuildings.com's revamped contemporary website. Its intuitive user interface enables you to easily add listings, promote your profile and search for a Broker, Property, or Management Company in specific locations. Plus, they've redefined industry standards by allowing subscribers to Sign Up and add listings for free.
ApartmentBuildings.com is the only platform you need to ensure you don't get lost in the loop.
See what all the fuss is about, add your first listing for free.