How Data is Warming Up the Commercial Real Estate Cold Call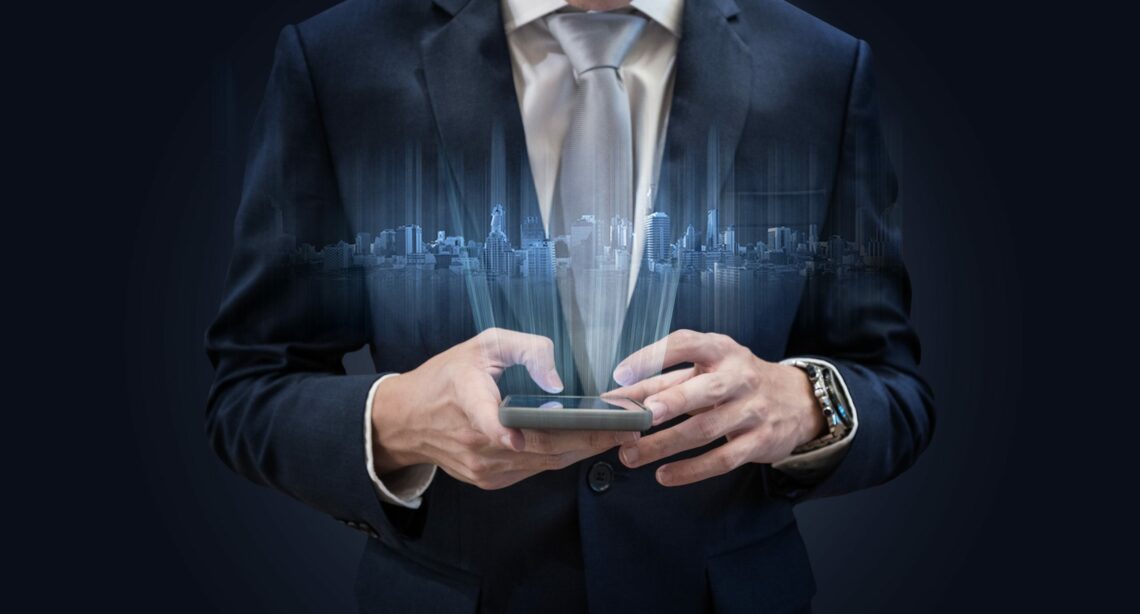 By Richard Sarkis, Co-founder & CEO at Reonomy
Data is Warming Up the Commercial Real Estate Cold Call
Due to a heavier reliance on data for prospecting and outreach across the industry, commercial real estate cold calling is not quite as "cold" as it used to be.
Traditionally, when making a cold call, a big chunk of your conversation would be dedicated to simply trying to understand a prospect and their needs. Now, with access to the right data, most of that information can be found before ever speaking to them.
Breaking the Proverbial Ice
There are three preparatory tasks that fuel every cold call. The first is finding the right prospects to reach out to. Second, is finding the contact information of those prospects. Last, is tailoring your pitch to them. In the past, each of these stages took a lot of time and hair-pulling to get right.
As real estate professionals more regularly leverage data to fuel their prospect outreach, cold calls are transforming. They're becoming more targeted, more relevant, and more timely for CRE professionals and their prospects.
Data is warming up the commercial real estate cold call, thinning the proverbial layer of ice that needs to be broken-through to find success.
Finding More Targeted Prospects
The new depth and breadth of data is taking prospect targeting to a new level.
Not only is in-depth property and owner data available—it's now very searchable. It can be filtered by granular building-level, sales, debt, and ownership details, letting CRE professionals quickly scour entire markets to find hyper-targeted prospects.
Those prospects can be compiled into a list and used to fuel essentially any form of inbound or outbound sales and marketing outreach—including email campaigns, direct mailers, paid ads, and of course, cold calling.
Whether you're looking for a property buyer or seller, or an owner looking for financing, insurance, or building services, the aggregation of data makes it easier to identify opportunities on a granular level.
Let's say you're looking for warehouse properties in Tarrant County, Texas with a building area in-between 50,000 and 70,000 square feet. You can search exactly for that, while also adding specifications as to when the property was last sold, when its mortgage matures, and the amounts tied to both. If you're looking to buy, for example, you could search for properties that have not been sold in the last 10 years.
These targeted properties can be used as your list of prospects to contact.
This is the first way that data is warming up cold calls. It improves the ability to target very specific prospects, thus heightening the relevancy of your message.
Finding Prospect Contact Information
Thanks to accessible owner contact information, the days of speaking to gatekeepers are over.
With owner name and contact details readily available online, you can assure that your cold calls are made directly to decision makers, bringing you much closer to your end goal.
Data can be accessed to find the owner names and contact information associated with a commercial property. That includes individual owners, LLCs, and the individuals associated with those LLCs.
Think about those Texas warehouse properties again. Once you have your targeted prospect properties, you can find out who the owning party is, then access their phone number, email, and mailing address.
When there is no question as to who you'll be interacting with, your pitch can become more tailored, and more powerful.
Tailoring Individual Pitches
By backing your pitch with data, you can present immediate, relevant value to property owners over the phone.
You can analyze their ownership portfolio to learn about them as an owner, while also accessing the building-level, transactional, and debt-related details of their individual properties.
With that, you can take a pitch where you'd normally say something like, "I can provide you with low interest rates on a commercial mortgage," and turn it into, "I can provide you with lower interest rates on the office building loan that you currently have with Bank XYZ." It's more personalized, more specific, and more useful for the prospect.
The more specific a cold call talk track is, the more likely it is that a property owner sees the value in it quickly and interacts.
So, on the whole, not only can you find prospects that are more likely to convert from the start, but you can also build more powerful cold call scripts tailored specifically to them, and get directly in touch with them. While this notion can be applied to anyform of outreach, it still stands to make cold calling more reliable overall.
Target and Tailor at Scale
 The last thing to note when it comes to data and cold calling is that all of this is scalable. Not only can you find hyper-targeted prospects, learn everything about their properties, and reach out to them directly—you can do so on an individual basis or in bulk. It's simply a matter of preference.
On the whole, data changes the scalability and effectiveness of cold calling. It eliminates the unknowns. It allows for assurance at every step in the process, fueling the creation of more powerful relationships in shorter amounts of time.
The temperature is rising with regards to cold calling, and it's all thanks to the evolving world of data.
About Richard Sarkis, Reonomy CEO and Co-Founder: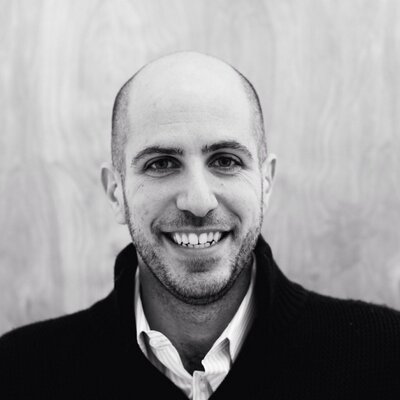 Richard Sarkis is CEO and Co-Founder of Reonomy, a commercial real estate data and analytics platform. Since the company's founding in 2013, Sarkis has been instrumental in raising $68M in venture capital and led Reonomy through a successful web platform launch in New York City and the launch of a second, National platform in 2017.