Knotel Appoints Vik Aggarwal as Global Head of Enterprise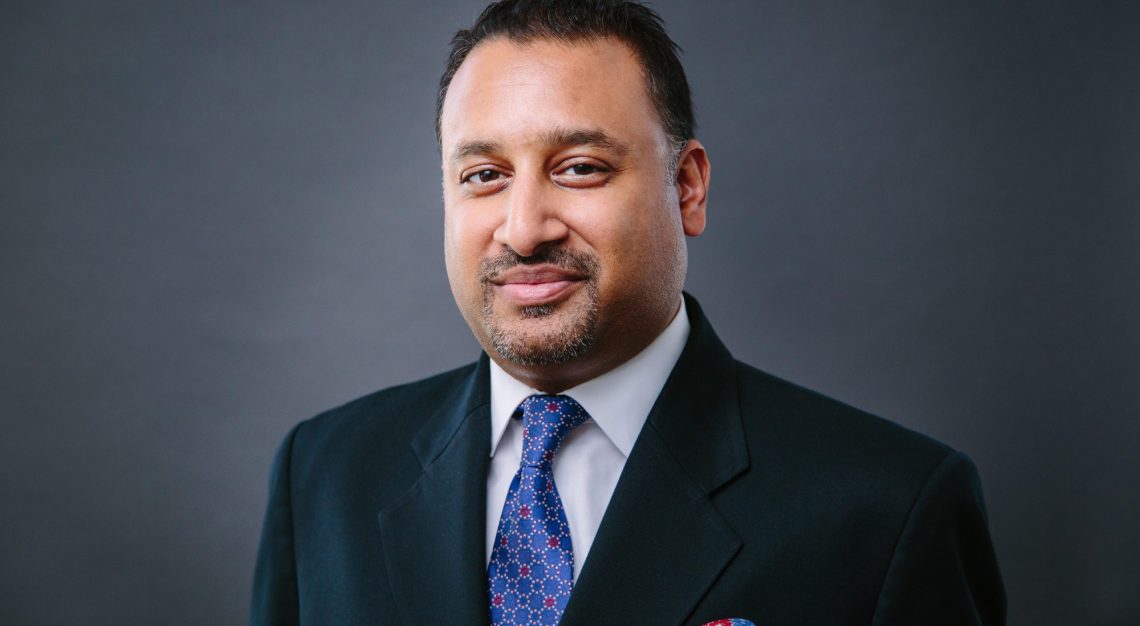 New York (April 23, 2019) – Knotel, the leading flexible office space provider, announced today that it has appointed industry veteran Vik Aggarwal as Global Head of Enterprise, effective immediately.
Aggarwal comes to Knotel with over 18 years of financial and corporate real estate experience. In his new role, he will lead and expand Knotel's enterprise business by leveraging his network and expertise to cultivate new strategic partners. His responsibilities will include managing and supporting large organizations in optimizing their real estate portfolios globally.
Prior to Knotel, Aggarwal spent three years as Corporate Vice President, Global Real Estate at AECOM, where he managed all financial aspects of the company's global real estate portfolio. From 2013 to 2016, he worked as Director, Global Corporate Real Estate Strategy and CRM for American Express, and before that, he served as Vice President, Business Finance, Corporate Services for BlackRock, Inc. He has also held positions with Morgan Stanley, JPMorgan Chase, Johnson & Johnson and Alcatel-Lucent.
The addition of Aggarwal's position further solidifies Knotel's expertise as the premier flexible office provider for enterprise businesses. Since the firm's inception in 2016, the company has rapidly expanded across the U.S. and around the world, opening more than 200 locations across an impressive 3.5 million square feet in New York, San Francisco, Los Angeles, London, Paris, Berlin and São Paolo.
"Our overall strategy and capabilities have grown exponentially over the last several years as we have expanded our portfolio into new cities around the world," said Amol Sarva, CEO and co-founder. "Vik's background in commercial real estate and finance brings a unique combination of skills that will be a tremendous asset to our company's enterprise division, which will work to benefit Knotel clients both locally and globally."
Aggarwal is a longtime member of CoreNet Global's New York City chapter. He also serves on the board of directors and executive committee as Treasurer for the Southern California chapter.
About Knotel
With over 3 million square feet across 200 locations in New York, San Francisco, London, Los Angeles, Berlin, São Paolo and Paris, Knotel is transforming the way we work with its flexible office platform. Making long-term leases a thing of the past, Knotel designs, builds, and operates custom spaces for enterprises, so that business leaders can focus on building the future.
Founded in 2016, Knotel has raised $160 million in funding, and was named a Business Insider Top 50 Startup and New York's Hottest New Workspace Model. Knotel's member network includes companies like Starbucks, HotelTonight, and Omnicom. Visit knotel.com.
Contact: RUBENSTEIN
Jackie Hlavenka