Latch, a Camber Creek portfolio company, closes $70mm Series B round led by Brookfield Ventures.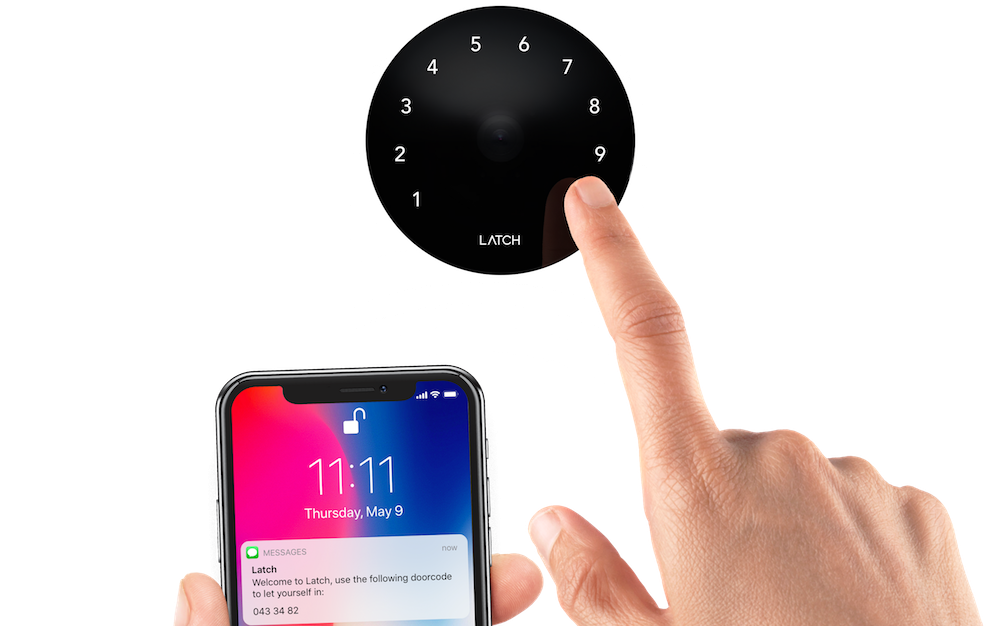 NEW YORK, August 22, 2018 –In one of the largest funding rounds to date in the rapidly growing CREtech space, Latch, a Camber Creek portfolio company, announced today that it closed a $70mm Series B round led by Brookfield Ventures. Camber Creek was Latch's first institutional investor and has continued to support Latch by providing strategic introductions and investment. Founded in 2013, Latch's vision was to develop an innovative smart access system of fully integrated hardware and software to bring seamless access to every door in a modern building. Latch's Series B represents the realization and industry adoption of that vision. Indeed, Brookfield will be installing Latch throughout its multi-family properties in development, creating the world's largest smart access ecosystem within a single portfolio.
When Camber Creek discovered Latch in 2014, we were energized by the functionality of the product and intrigued by the disruptive opportunity that the company represented. The standard at that time was a combination of key fobs, traditional keys and access cards. These types of access control systems created bottlenecks such as limiting package delivery, guest and service provider access (e.g. dog walking) and other important functions. Latch's app-driven system sought to revolutionize that and we felt that Luke, Thomas and Brian were the right team with the passion and expertise to bring real change to the industry. As Latch matured as a company, we were eager to support their journey by introducing them to new potential customers (a textbook example of Camber Creek's broader strategy).
Four years later, Latch continues to build market share across the country, a true testament to the Latch team and their ability to produce beautifully designed products that are both intuitive and functional. The Latch story keeps getting better as the team brings on amazing investment partners like Brookfield as well as prominent customers like Tishman Speyer and Buccini Pollin. We are very excited for this next chapter as Latch continues to push the boundary of access control across the real estate industry.
About Camber Creek
Camber Creek is a venture capital firm investing in technology that is changing the landscape of the real estate industry.  Camber Creek's partners include real estate owners, operators and decision-makers.  The firm's mission is to connect these leaders with the companies that are introducing innovative technologies to the real estate sector. Camber Creek and its partners contribute directly to the success of Camber Creek's portfolio companies, and partners utilize the portfolio's technology solutions in their core businesses.   Camber Creek, its partners, and its portfolio companies are working together to bring the real estate industry into a technology-driven future.
Camber Creek has offices in New York and Washington, DC.
More information can be found at http://www.cambercreek.com/