MetaProp VC welcomes Maria Seredina as Venture Advisor
Zillow Alum and HomeLight's Director of Business Development to expand PropTech VC fund into San Francisco Bay Area
New York, New York (September 9, 2019) -- MetaProp, the NYC-based venture capital firm focused on the ever-emerging PropTech Industry, announced today that Maria Seredina, Director of Business Development at HomeLight, and a Zillow vet, has joined the firm as a Venture Advisor. At MetaProp, she will serve as an Advisor next to Elie Finegold and will be acting as a first-time liaison for West Coast-based PropTech entrepreneurs.
Maria Seredina's impressive background includes running Mergers & Acquisitions under Zillow Group's COO and CFO Kathleen Philips, a role which led her to run Business Development for the company's New Construction business and its consumer-facing brand Trulia, which Zillow acquired for $2.5 Billion in 2014. At HomeLight, Seredina is responsible for driving growth and monetization strategy for Simple Sale, one of HomeLight's newest and fastest-growing marketplaces connecting home sellers with cash buyers nationwide.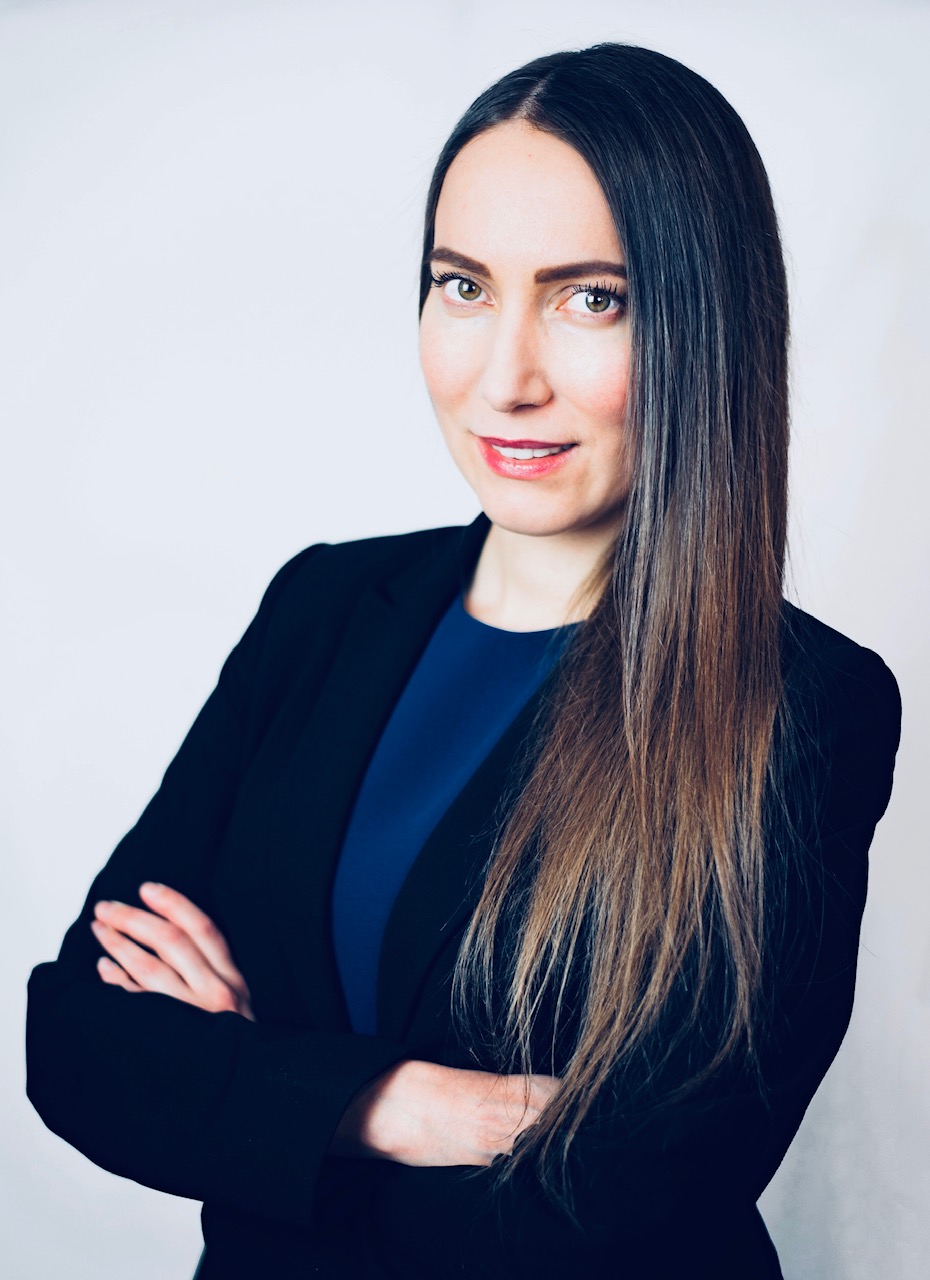 Maria Seredina is thrilled to join MetaProp as a Venture Advisor. "I've had the honor of working with MetaProp since their launch in 2015 when Zillow was one of their inaugural corporate partners, and I am delighted to come full circle and join this premier PropTech investor as a Venture Advisor. I look forward to sharing my residential real estate domain expertise with the founders and helping MetaProp nurture the next wave of industry-defining businesses," she said.
Aaron Block, Co-Founder and Managing Partner at MetaProp, commented: "We've been very close collaborators and friends for years. Recently, we formalized the relationship and decided to bring Maria on as an Advisor. She has interacted with more PropTech startups than many venture firms. We're thrilled to be expanding into the San Francisco Venture Capital market with Maria's guidance and we are fortunate to pair her incredible support with MetaProp's diligence and investment activities."
Before her career at Zillow Group, Seredina worked in Internet equity research for both boutique and bulge-bracket financial services firms, including Goldman Sachs, and was Lead Associate for e-commerce stocks. She earned her Bachelor's degree in Economics and International Studies at the acclaimed Wharton School at the University of Pennsylvania.
About MetaProp
MetaProp is a New York-based venture capital firm focused on the real estate technology ("PropTech") industry. Founded in 2015, MetaProp's investment team has invested in 100+ technology companies across the real estate value chain.  The firm manages multiple investment funds for both financial and strategic real estate investors representing a pilot- and test-ready sandbox of 15+ billion square feet across every real estate asset type and global market. The firm's investment activities are complemented by pioneering community leadership including the PropTech Place innovation hub, MetaProp Accelerator at Columbia University programs, global events NYC Real Estate Tech Week and MIPIM PropTech NYC, and publications Global PropTech Confidence Index and PropTech 101.
About HomeLight
HomeLight is the only objective, end-to-end platform that empowers people to achieve the best outcome when buying or selling real estate. The company's proprietary algorithm crunches hard-to-find home sales data and reviews to determine the best agent or cash buyer to help sellers get the highest return on the sale of their home. To help homebuyers find a local agent, HomeLight analyzes stats on 40+ million transactions using proprietary machine learning algorithms that search through over 1.2M real estate agent profiles. HomeLight is a Google-backed startup revolutionizing the $1 trillion real estate industry. The company has over 150 team members across offices in San Francisco, Scottsdale, Brooklyn, and Seattle.