NavigatorCRE Appoints Deloitte executive as COO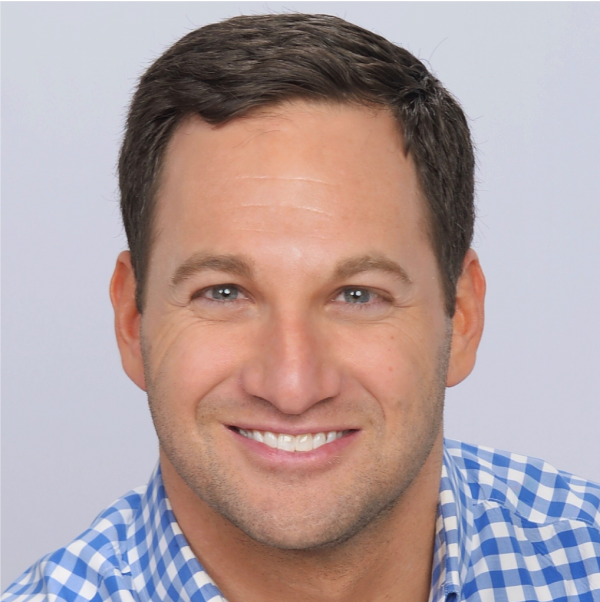 Seattle, WA (October 9, 2019) —NavigatorCRE (www.navigatorcre.com), the leading Data analytics and visualization platform for the commercial real estate industry has announced the appointment of Kevin Shtofman as Chief Operating Officer.
Prior to joining Navigator, Kevin's 16-year career includes positions at Deloitte, EY, and Morgan Stanley. Most recently he served as a Global Technology Strategy Lead at Deloitte, advising real estate developers, operators, and investors, with clients across 4 continents.
Kevin is recognized as one of the leading commercial real estate tech executives in the industry and a noted speaker, author and blogger within the growing Proptech sector.   He has spoken at conferences around the world on next generation real estate technologies like Machine Learning, Cognitive Automation, and Blockchain.
He holds a BA in Economics from The University of Texas at Austin, an MBA in Finance and Entrepreneurship from Southern Methodist University, and an Executive Certificate in Machine Learning from Massachusetts Institute of Technology.
"We are thrilled to welcome Kevin to help lead our growing team at Navigator" stated Taylor Odegard, CEO. "Kevin's appointment to this leadership role comes at a time of enormous growth at our young company and reflects our relentless focus on providing leading-edge data solutions to commercial real estate developers, operators, investors, and advisors. As we embark on the next phase of our growth at Navigator, Kevin will be instrumental in helping us reinvest in our infrastructure and platform to effectively scale our growth to the next level. " Odegard concluded.
Kevin Shtofman commented, "When I evaluated the landscape of leading startups in the commercial real estate tech sector, Navigator was top on the list for me with regards to leadership, culture, product vision and growth potential. I was therefore thrilled at the opportunity to join the company and work alongside Taylor at such an exciting time in the company's history."
About NavigatorCRE
NavigatorCRE is the most malleable and complete platform for CRE data analytics and visualization.  Over 125 clients are utilizing Navigator to convert data to knowledge, efficiencies, and growth related to 10's of millions of square feet and over $10 Billion in sale and lease transactions. We'd love to help you further scale your company and drive Return on Speed.
To learn more about our platform, our team, and our roadmap, please click www.navigatorcre.com