Nestio Hires Multifamily Executive Stephanie Brown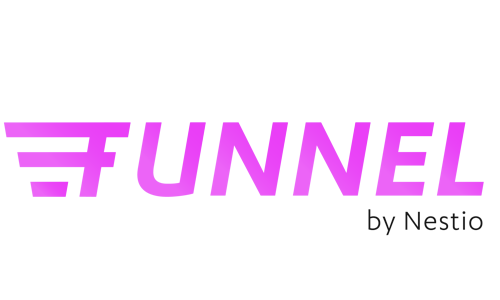 Following the company's announcement of Funnel, Nestio expands leadership team with the addition of industry vet Stephanie Brown.
 New York, New York - September 4, 2019 - Nestio, the leading marketing and leasing software provider for multifamily owners and managers, has just announced that Stephanie Brown has joined the company as SVP of Client Relations. The news comes on the heels of the company's launch of Funnel, the multifamily industry's first full-funnel independent leasing platform built in the 21st Century. Stephanie joins Nestio from RKW Residential where she was SVP of Client Services. Stephanie will work alongside the revenue team to continue fueling the company's national growth by making connections to top multifamily owners and managers.She will work under the leadership of revenue leader Tyler Christiansen, who joined the company in November 2018.
"The addition of Stephanie Brown is a huge mile marker in our pursuit of becoming the company we need to be and delivering the automated leasing experience to the multifamily industry," said CRO Tyler Christiansen. "Stephanie's wealth of experience and success in the space will enable us to deliver on our product offering and create successful Funnel clients."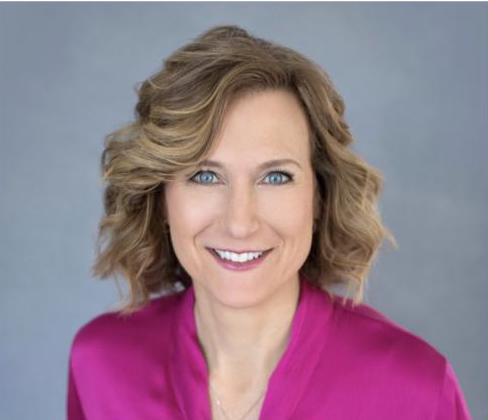 Stephanie brings over 25 years of experience in multifamily property management. She's spearheaded business expansion in other top-industry companies such as Rainmaker Group, where she served as Director of Business Development, as well as Trammell Crow Residential Services, where she was named a partner. Stephanie received her Bachelor's degree in Finance from the University of Connecticut and has been active in her community's real estate field ever since. She's involved in ULI, NMHC, and NAA. She also sits on the regional advisory board of Apartment Life in Orlando. She has held both a broker and appraisal license.
"I am incredibly honored to be joining the Nestio team, especially as Funnel is being launched," statedStephanie."Theeaseandspeedinwhichaprospectisabletoleaseanapartmentonline using Funnel is something our industry has needed for a long time. I am thrilled to be working with such a talented team of people dedicated to creating this delightful experience for the renter and easing the administrative burden of the on-siteassociates."
Stephanie's arrival comes off the back of the launch of Funnel and the announcement of the company's automated online leasing product being released in beta later this year, with a full rollout in 2020. The Funnel software not only includes next-generation marketing and lead management tools, but also offers a mobile-first platform for renters to submit an application and be approved in as little as 20 minutes. Similar to TurboTax, applicants can seamlessly gather all of the financial information and documentation required to lease, with just a few clicks. It's the first solution of its kind and will create a competitive advantage for multifamily owners and managers using the Funnel platform, transforming the rental process for everyone involved.
To learn more visit www.funnelleasing.com and www.nestio.com.
About Nestio
Nestio is the industry-leading marketing and leasing platform for multifamily owners and managers. Backed by top investors from Silicon Valley and the real estate industry, Nestio is on a mission to transform the rental experience by building technology that streamlines the apartment marketing and leasing process, enabling multifamily professionals to generate more profits, efficiency and insight across their portfolios.