Raj Bhatti, former Newmark CIO, joins StateBook Advisory Board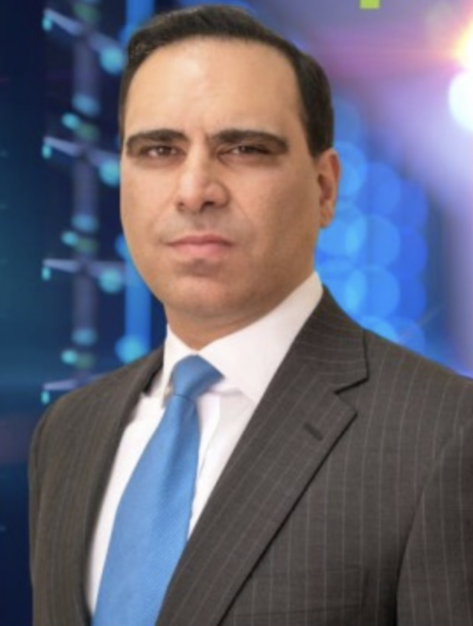 StateBook, a leader in digital, data-driven location intelligence solutions, is pleased to announce the addition of Raj Bhatti to our Advisory Board.
"We are delighted to welcome Raj to our board," said Calandra Cruickshank, CEO of StateBook. "Having someone with his deep experience in commercial real estate innovation, digital product development, and strategic partnerships will be an incredible complement to our rapidly-growing company. We look forward to collaborating with Raj as we continue to invest in our location intelligence platform and data APIs."
Raj brings to the board 25 years of experience in implementing and managing technology systems, operations, and strategy, having led programs that improved service delivery, enhanced infrastructure, and integrated innovative technology. Most recently, Raj served as the CIO of Newmark Knight Frank, leading their digital transformation.
"If data is the new gold, then StateBook is a gold mine," said Mr. Bhatti.  "Nowhere else does this treasure trove of comprehensive economic development data exist.  Be it identifying the optimal location for investments or formulating a portfolio strategy, StateBook is the leader.  Add to this dynamic dashboards, GIS visualizations, and API-driven integrations – and you have the premier solution for location intelligence.  I am excited to join StateBook's Advisory Board."
Raj's experience in successfully bridging the gap between the business and technology sides of an organization and managing external strategic technology partner relationships align well with StateBook's objectives. Raj joins other industry leaders on StateBook's Advisory Board, including Craig Robinson, Marti O'Mara, Jeff Hendren, Gene DePrez, Brad Thomas, and Frank Spadafora to provide expertise, helping to grow the data and analytics solutions StateBook provides to its customers.
About StateBook
StateBook is the leading provider of trusted, sourced socioeconomic data for location analysis. Our data allows our users to compare locations to identify the most strategic opportunities for investment, confirm project viability, and mitigate risk across disparate data sources, multiple geography levels and over time. StateBook data can be accessed via the StateBook.com location intelligence platform or embedded into our customers' digital platforms or applications via seamless application programming interfaces.