Savills Announces Workthere Expansion to Southeast United States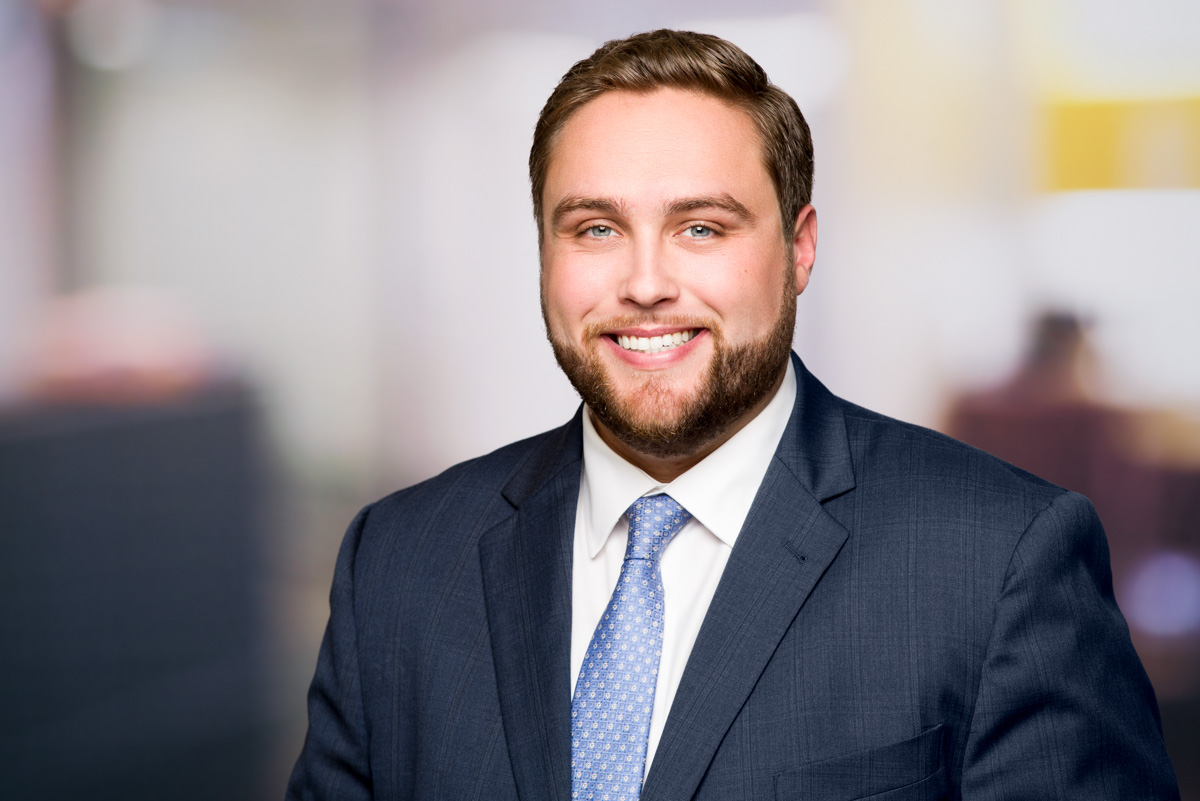 ATLANTA (August 8, 2019) – Workthere, a global Savills venture, has expanded its online flexible office listing platform and specialized advisory service (workthere.com) in North America. Following its successful U.S. debut in New York City in February, Workthere has tapped real estate expert Austin DuBois to launch the offering in key markets in the Southeast including Atlanta; Nashville, Tenn.; Raleigh, N.C.; Durham, N.C.; Charlotte, N.C.; Miami; and Tampa, Fla.
Based in Atlanta, DuBois joins Workthere as an assistant director and the lead advisor in the region. In his role, he will support businesses in search of coworking or serviced office space and negotiate optimal outcomes on the tenants' behalf. The U.S. team is led by Dom Harding, head of Workthere Americas, and Ted Skirbunt, director of Workthere Americas.
"We see the Southeast as an extremely important market for the flexible space industry and it represents an area of significant growth potential," said Harding. "As flexible office providers are making their presence known, Workthere is proving to be an invaluable service to startups and corporate occupiers alike, who are seeking better advice in adopting flexible solutions. Austin is a fantastic addition to the team, and we are looking forward to him taking Workthere to new heights in Atlanta and the Southeast region."
Prior to Workthere, DuBois specialized in tenant representation at Savills in Atlanta, where he implemented effective real estate strategies and solutions on behalf of his clients. His expertise in flexible office space kept him actively engaged in the technology and startup communities. Before becoming a full-time broker, he served as the lead researcher for the firm's Atlanta advisory team.
"With the Southeast's coworking industry expanding at an unprecedented rate, Workthere gives businesses the necessary tools to make educated decisions when it comes to flexible office needs," said DuBois. "We take the time to understand the key drivers of any group looking for space. Our easy-to-use platform and expert local advisory teams give our clients peace of mind and the ability to find the perfect solution for their business with ease."
At no cost to the occupier, Workthere helps tenants of all sizes and industries simplify the search process and secure workspaces across geographies. Well-known brands like WeWork, as well as dedicated spaces such as labs and incubators, have listed thousands of available spaces around the world on the Workthere platform, also free of charge. Notably, the service recently assisted U.S.-based businesses RX Bar, White Opps and Harman International launch presences in Europe.
Established in the U.K. in 2017, Workthere now operates worldwide with local specialists across eight countries, including the United States, the Netherlands, France, Germany, Ireland, Singapore and Vietnam. Supported by Savills global real estate consultancy, Workthere helps occupiers find space anywhere in the world.
About Workthere
Launched in February 2017, Workthere is a Savills venture introduced to help businesses find flexible, co-working and serviced office space across Europe, America and Asia. Workthere is an entirely new brokerage service and website listing platform - workthere.com - combining tech with an expert human touch. Workthere is a completely free service for occupiers and covers the entire flexible work space market as well as covering more specialist space such as laboratories. The concept was formed by Cal Lee, a former graduate and development surveyor at Savills, who saw the opportunity to offer a new platform for growing co-working and flexible work space providers to market their space. www.workthere.com.