Truss Hires Groupon Executive to Lead Product Team
Andrew Lisy Joins Truss as Vice President of Product to Grow Marketplace and Truss CRE Platform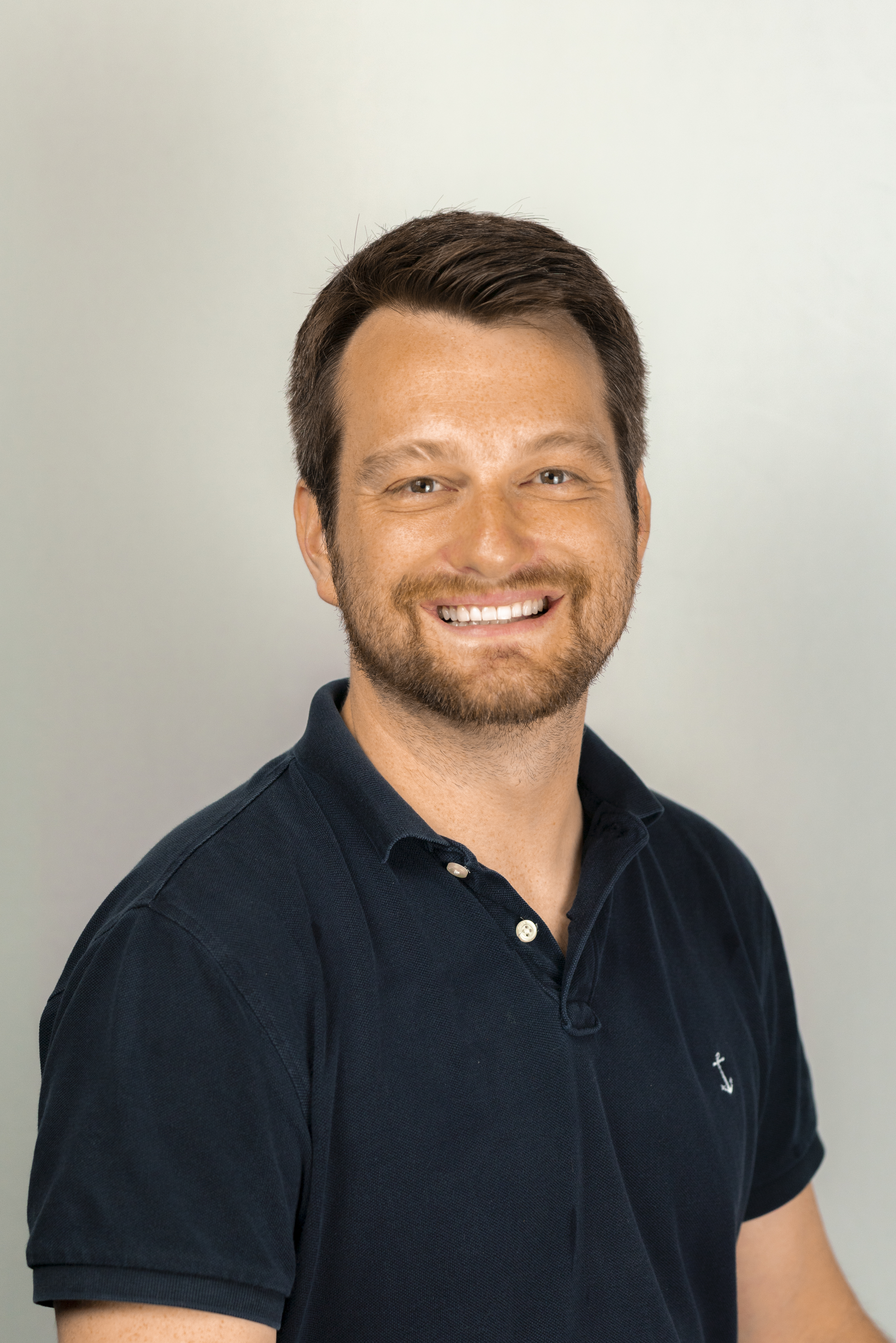 CHICAGO – Truss, an award-winning marketplace for commercial real estate, announced today that it hired Andrew Lisy as its vice president of product.  Lisy will lead the product team at Truss, including its next-generation commercial real estate platform for brokers, Truss CRE.
"Andrew's track record leading strong user experiences at Groupon, along with his passion for growing a marketplace, makes him the right fit for Truss," said Tom Smith, co-founder and CEO of Truss. "His expertise aligns with our mission to continue growing our marketplace as the leading platform for business owners looking for commercial space."
Prior to Truss, Lisy was the director of product at Groupon where he led Supply and Merchant Experience, bringing thousands of small businesses from around the world into the marketplace.
"I'm excited to join the dynamic and forward-thinking team at Truss, particularly because they're leading as the tech-driven solution for small business owners looking for office space or coworking space," said Lisy. "Truss is the only platform that offers price transparency on every listing plus the option to compare coworking and traditional office space options."
Lisy holds Bachelor's degrees in computer science and finance from MIT.  He also serves as an educational counselor to prospective MIT students.
More about Truss
Truss helps small and medium businesses find, tour and lease office, coworking, industrial and retail space. Truss has more than 300 million square feet of commercial real estate space available nationwide.  Business owners and entrepreneurs can search for the space from their own computers or mobile devices. The AI-enabled technology enables business owners to find the right space in a convenient and easy manner.  Truss also offers dedicated brokers and partner brokers who act as the point person throughout the seamless process.  Truss CRE is a listing marketplace to streamline transactions for brokers. Truss CRE continually adds new inventory with complete pricing details on every listing.  To learn more about Truss, visit www.truss.coor follow them on social media on Facebook, Instagram and Twitter.