12 Trends Shaping the Commercial Real Estate Tech Industry in 2018 and Beyond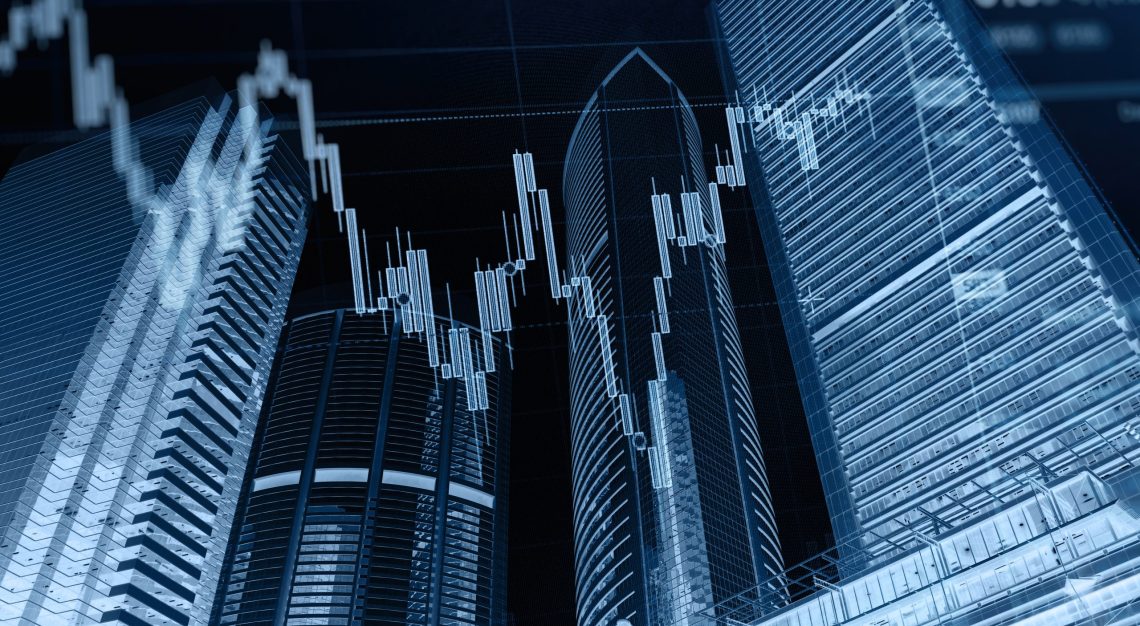 Seattle was ranked by PwC as the number one real estate market for 2018, in part because of their technology readiness. According to the survey, Seattle more than any other market is home to the largest percentage of workers in the STEM (Science, Technology, Engineering, and Mathematics) fields – double the national average.
Residents are also tech smart. Nearly 95% of households in Seattle own a computer and nearly 90% have high speed internet. There are many trends that are shaping the commercial real estate tech industry over this year. Here are a dozen poised to shape the industry moving forward:
#1: More Changes to Work Spaces – The millennial effect began the workspace changes, now Gen Z is bringing a tech focus to commercial real estate in the workplace, retail, and multifamily.
#2: More Innovative Housing Options – There is a housing shortage growing across the country. Although far fewer GenX and millennial adults own homes than previous generations, the new trend of boomers staying at home combined with over 150 million Gen Z and millennial homebuyers entering the market, housing options are going to get more innovative including 3D printed housing.
#3: The "Silver Tsunami" Hits the CRE Market – Boomers by and large have left the workforce, now they are moving to senior housing. More active and living longer than previous generations, commercial investors are eyeing multifamily assets in order to be in position when the silver tsunami soon hits commercial real estate in full force.
#4: More Disruptive Commercial Real Estate Tech Coming Online – Co-working spaces, proptech firms, and many new fintech tools are going to further disrupt the commercial real estate market.
#5: AI Will Transform Big Data Analysis – Big data analysis is going to continue to be enhanced and strengthened by automation and artificial intelligence. Smart leases, lead prospecting, customer management, and agent recruiting will all be impacted over 2018 by AI technology.
#6: Energy Saving Smart Features Will Become Standard – Millennials and Gen Z care more about the environment but seniors and millennials also want more energy savings through Smart technology built into homes and apartments. Expect many of these features to become standard this year.
#7: New Commercial Real Estate Tech Companies Offering AI Enhanced Platforms – New commercial real estate tech firms are going to continue to expand the powers of AI specifically for commercial real estate agents and brokers. Expect more platforms to come online offering increasingly detailed and machine learned analysis for sales as well as property management.
#8: Blockchain Will Continue to Evolve in the Commercial Real Estate Sector – Blockchain's complete disruption to commercial real estate appears to be at least a few years off, but expect to see the technology continue to evolve in this sector this year.
#9: Data Centers in Secondary Cities Will Grow in Demand – Secondary cities will continue to attract new investors as e-commerce and the IoT require the use of more data centers. Places like Portland, Virginia, and North Carolina have become prime targets for commercial real estate investors.
#10: Office Buildings Will Continue to Shrink – Office spaces are shrinking and most businesses don't even need a building. Co-working and remote work will continue to shrink the modern office building transforming small retail spaces into office space.
#11: Tenants and Buyers Will Demand Tech Infrastructure Upgrades – In order to support Smart technology, the infrastructure of buildings has to be wired for wireless. Expect more buyers and tenants to demand those upgrades rather than pay less for assets without modern infrastructure.
#12: Construction and Design Continue to be Further Automated – Housing shortages, rising prices, and conservation-minded millennials will continue to push 3D home building technology over 2018 to include automated house printers, carpenters, and new design software to make incredible strides in 3D house printing.