Guest Blog – Shiny Hubcaps… Indefensible Startups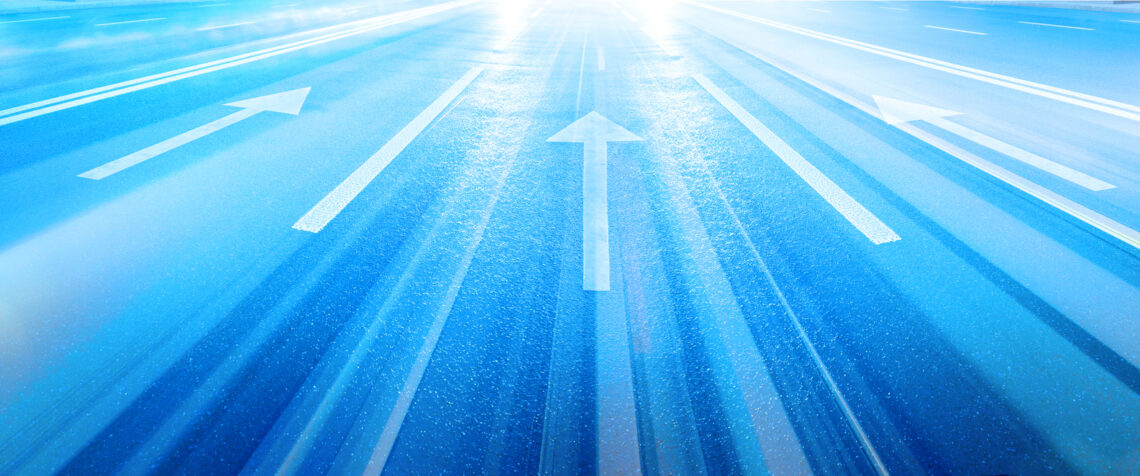 By Poonam Mathis, Founder at StealthForce
Anyone who was at the Fall 2016 CREtech Intersect in San Francisco and remains in the space today can tell you how rapidly we've moved from a small, pioneering community (bemoaning the widespread resistance to adoption of the amazing tools we'd created) into something much more like Burning Man (new folks appearing every day, looking less original each time). Such is the nature of a party at a tipping point.  The attention of the CRE industry was what we wanted, and with that attention came competition. But after the tipping point, things move quicker, which is why most CEOs I know are taking a step back to reevaluate, reinforce, and strategize. VTS and Hightower joined forces. Spotahome, Reonomy and others inked eight-figure funding rounds with specific gameplans in this quarter alone. And the first pre-2016 vintage startups are now shuttering or consolidating in waves. The next step on the minds of those who are making it through is not just with whom to consolidate; that's just an increase in headcount. Smart minds are focused on how to own their space.
In their HBR piece The Consolidation Curve, Deans, Kroeger and Zeisel outline the four stages of industry evolution as (1) Opening, (2) Scale, (3) Focus and (4) Balance & Alliance. Per that model, we're at the mouth of Stage 3 where leaders will "focus on expanding their core business and continuing to aggressively outgrow the competition." But CREtech is unique in that the entire space, and all the stakeholders, are being bombarded with new technologies simultaneously. It's not just supply chain, or just sales management, or just mechanical enhancements, or just financial engineering improvements. It's an entire industry evolving together, with the same major customers adopting various new technologies across their firms at once. If you're Hines, or Related, or any other big fish, you're vertically-integrated, so you understand that you can't upgrade the engine without reconsidering the wheels, fixing the windows, checking the oil and everything in between. So no one hubcap salesman owns you.
The companies which survive to the next phase won't just be the biggest by acquisition, or have the largest business development army…they will be the ones who've made themselves indispensable. Too many CREtech/proptech companies claim to be 'changing the game' while in fact just being the most successful vendor so far in a particular niche, be it the hubcap or the broker CRM. And just getting there is impressive, but it's not enough to get you to stage 4. Vendors are vendors. If a company with a measurable lead in proptech today can figure out how to become truly embedded in their clients, leading with the tool but layering in other services and value that in total is worth more than the value of the parts, rendering the customer truly reliant on them….they will carry us into stage 4 of the Curve. The only question is who will it be?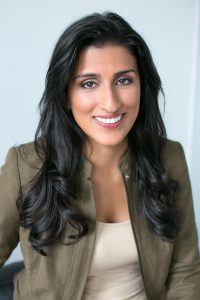 Click here for more information on Poonam.