The Founders… Part 2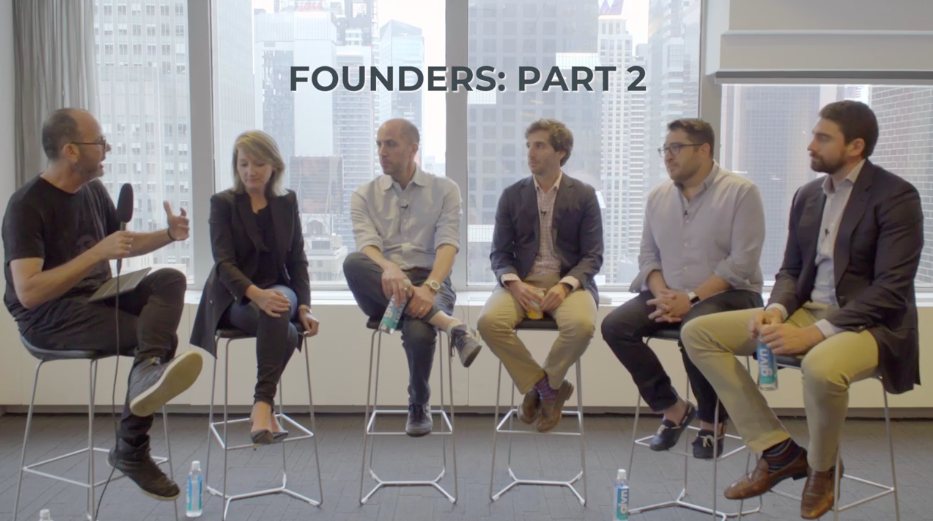 Part 2 is here!
I hope you enjoy Part 2 of my sit down with these 5 Founders that are leading the CREtech revolution. Hear their perspectives on how they scaled, the lessons they learned along the way and where they are going next.
[embed]https://youtu.be/56F8bZT3KeM[/embed]
MEET THE FOUNDERS: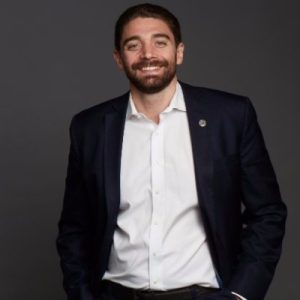 Ryan Simonetti, CEO & Co-Founder at Convene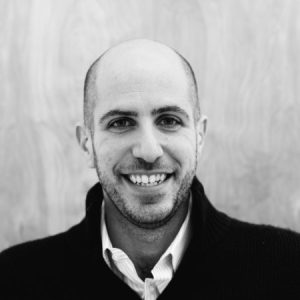 Rich Sarkis, CEO & Co-Founder at Reonomy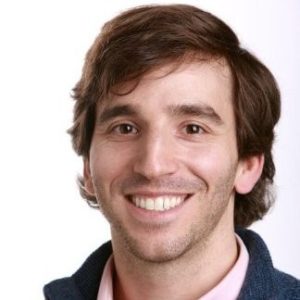 Jonathan Wasserstrum, CEO & Co-Founder at SquareFoot
Gabrielle McMillan, CEO at Equiem
Michael Mandel, CEO & Co-Founder at CompStak
In case you missed it, watch The Founders... Part 1 here.