When Will the Day Come When We See This Type of Announcement from a CRE Developer…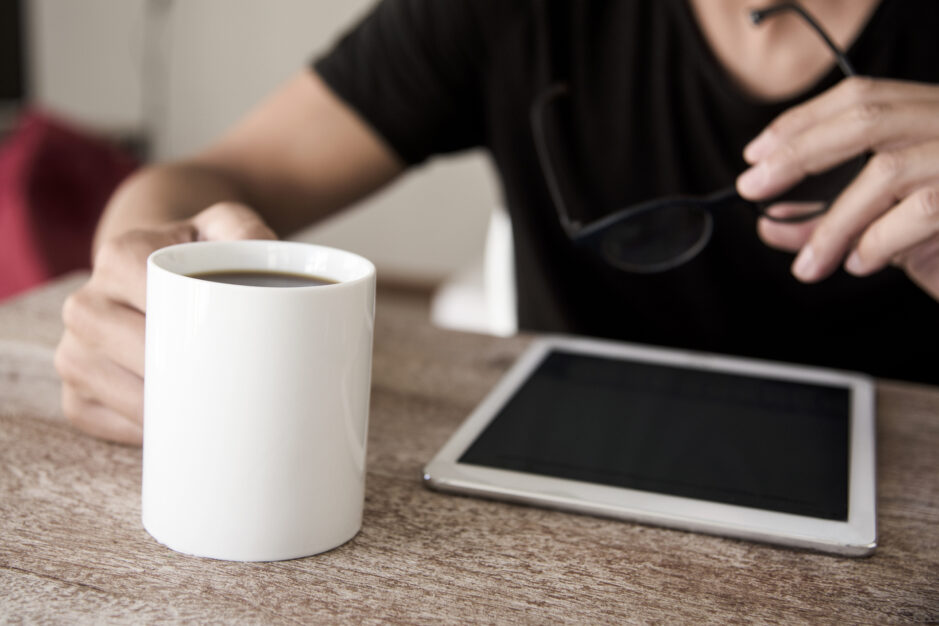 ...Pfizer pumps $600 million into venture capital arm
Brookfield did it. Hines did it. Prologis has been doing it for years. Simon is doing it in retail better than anyone. And many other examples exist of developers creating their own focused venture investment strategies and dedicated Funds.
But what about the rest of the industry? When will they follow? And in what form?
For ANY company in ANY industry to not be thinking about technology today is just being ignorant to the forces that are that are shaping our entire economy. These forces are disrupting businesses in every sector from healthcare to financial services. No one is immune. And in my opinion, no job is safe. I repeat...no job is safe!
Cleary the commercial real estate brokerages get this and it's why we have seen such momentum in their investing. But the developer community has been relatively quiet (except for some of the major companies I have mentioned). I think the big mistake, though, will be if the midsize firms don't think this will impact their business. If so, they are dead wrong.
How so? Simple. Suppose you are a developer operating in one geographic market. Anywhere in the country. And you have a good business that has done well in this recent bull market. But despite all of that, interest rates will rise. The economy will eventually cool. Demand will soften. It's inevitable. Cycles come and go. I have lived through many in my career.
Also add to this mix that your clients, tenants or buyers, are increasingly investing in technology because they are not laggards as we are in the CRE space. Now you are not looking so efficient or leading edge to them anymore. And maybe just maybe you need to cut costs because revenue is down. Or perhaps a new competitor has just set up shop in town and they are younger, faster and more tech savvy. I can guarantee you that one, if not all of these things, will happen to every developer in the industry within the next few years. It's not a question of "if", but of "when?".
So what to do now? Here are five simple things to get started on the road to becoming a more tech savvy developer:
1) Hire a CTO! Yup. Do it. Now. And if you can't afford one, start working with a consultant. This will become one of the most important jobs you have in your organization over the next few years.
2) Dedicate some funds to investing in tech. You don't need to be the size of Brookfield to commit some money to investing in the space. It doesn't have to be massive, it should just be a line item in your annual budget that says you will invest $ each year in some form of tech. It could be with a VC or an Accelerator. There are many great ones out there. It will give you a front row seat as to what's happening in the space.
3) Attend a trade show. Whether you go to one of mine or RealComm or RealCon, there are amazing tech companies and thought leaders there and you can begin to understand where the development sector is heading with regards to tech.
4) Connect with your peers. You will be amazed at how many people in CREtech will share what they are doing. Network. Network. Network.
5) Pay attention to the coming of the next WeWork! It was just a few years ago that they didn't exist and now they are worth more that many of the leading developers/owners combined! Having NO real assets and with a massive war chest they are sitting on, just think of what could come next. First, it was Amazon upending the retail sector. Then it was Airbnb upending the hotel sector. Then WeWork did the same to the office sector. Another will come soon so don't be surprised. What they all have in common is that they are pure tech with no physical assets and yet are the biggest players in the real estate industry!
So, if you are a developer, start paying attention and investing NOW before it's too late.