CREtech to Offer Matchmaking App For NYC Venture Conference on December 6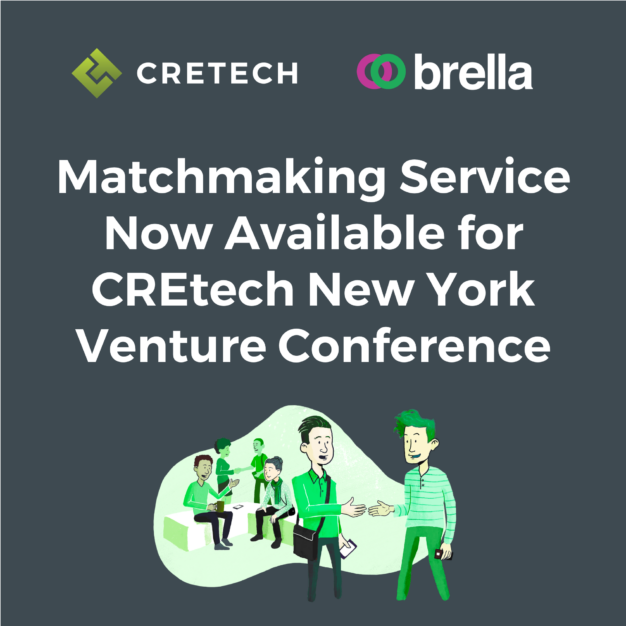 Sixth Annual NYC CREtech event to partner with Brella for even more networking opportunities for over 700 attendees
New York, NY (November 14, 2018) — CREtech (cretech.com), the leading event, content and connectivity platform for the commercial real estate industry will be returning to New York on December 6th, 2018 for the largest gathering of commercial real estate tech investors ever assembled. Based on popular demand, CREtech will offer attendees an exclusive matchmaking experience with an official partnership with the leading networking event software, Brella.
Along with cutting-edge panels, speakers and exhibitors, this partnership with Brella will provide attendees with the best possible networking experience by matching them with other key players in the commercial real estate tech industry based on job sector, interests and other preferences. The easy-to-use matchmaking technology allows attendees to view their recommended matches and the full list of attendees, connect with others via private messages, and book private meetings before and during the conference in the exclusive Tech Connect Lounge.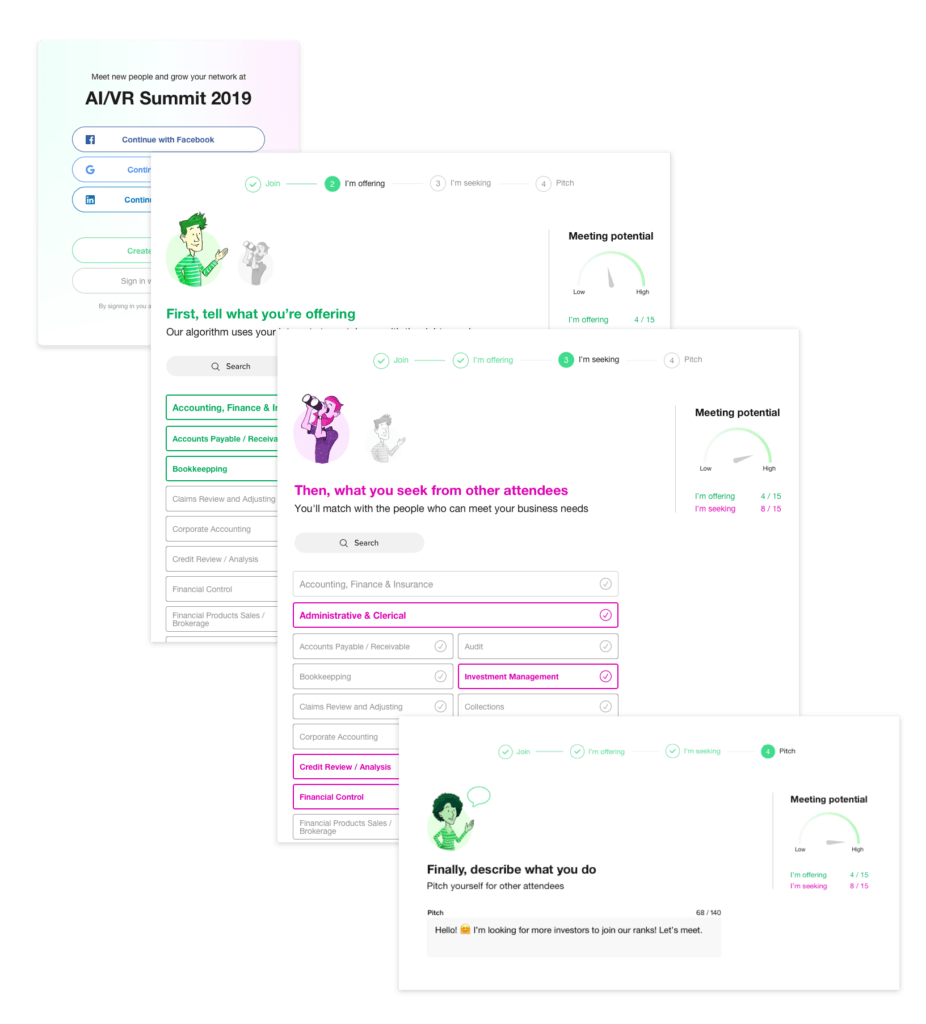 "We are thrilled to announce our official networking partnership with Brella for our largest conference to date," stated Lindsey Imperatore, CMO, CREtech. "Our feedback has shown that providing our attendees with a smart networking/matchmaking app will bring them tremendous value and Brella is the leader in this type of event software. The CREtech New York Venture Conference will unite over 700 leaders in the commercial real estate sector and this simple tool will help identify the most important and relevant people they should connect with for the best possible event experience," Imperatore concluded.
All CREtech New York Venture Conference attendees will have access to the app as soon as their ticket is purchased to start networking and booking meetings before the event for maximum networking opportunities. To get a ticket to the conference, click here.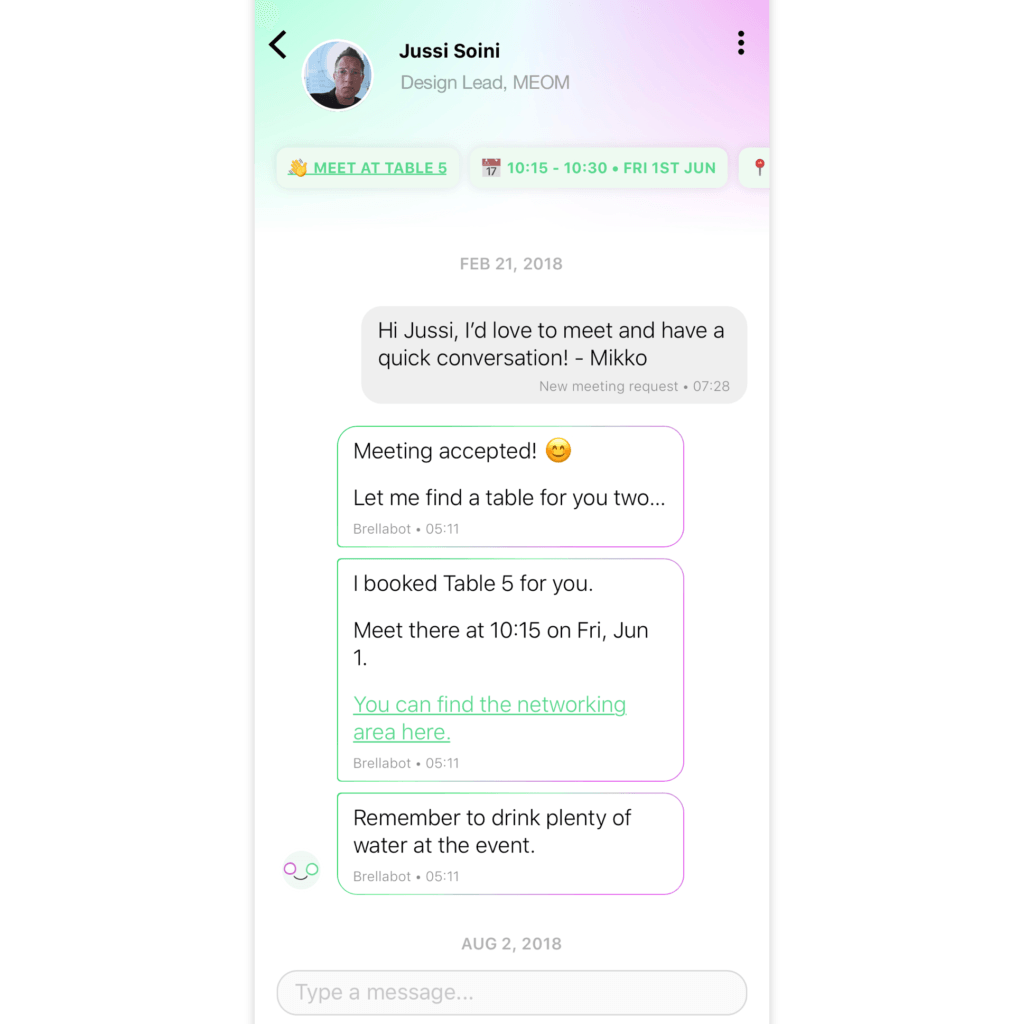 About CREtech
Our mission at CREtech is to connect the commercial real estate and tech sectors, bringing a new age of innovation, investment and growth to the industry. The platform features the largest events, most important daily newsletter, largest directory of startups and industry leading research. CREtech additionally provides Advisory Services to startups and commercial real estate developers/brokers.
CREtech is owned and operated by The News Funnel, the leading content, connectivity and event platform devoted to the commercial real estate industry.
To learn more about becoming a sponsor, a list of upcoming events and other exciting news, please click here or email cali@cretech.com.