CREtech Announces Official Partnership with Brella Networking App for 2019 Events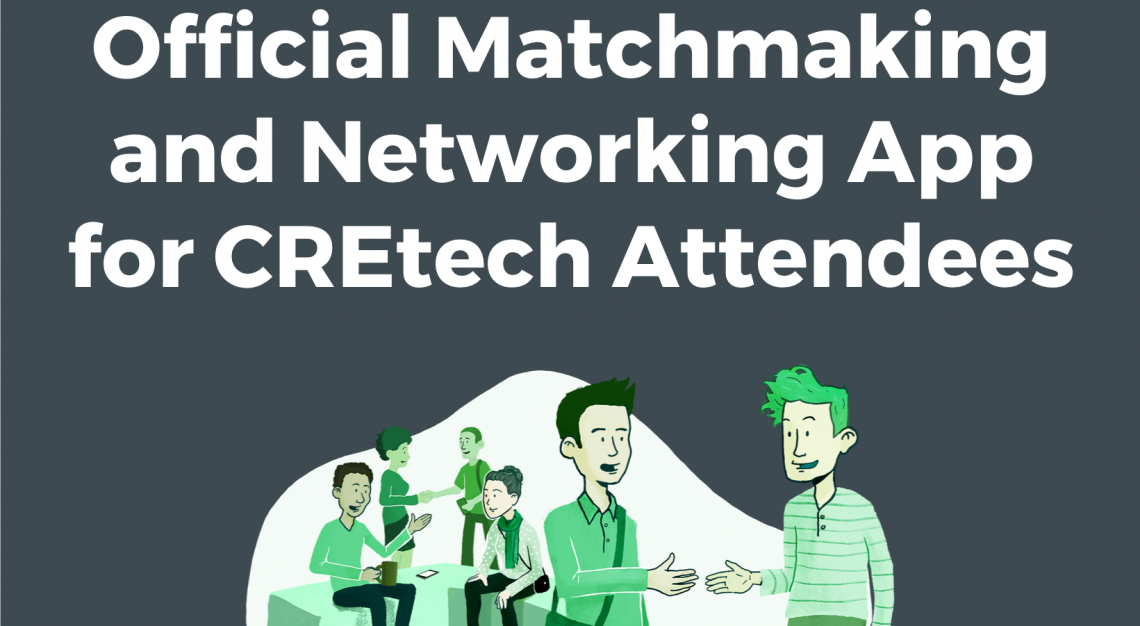 CREtech to Offer Leading Networking Event Software App to Attendees For An Exclusive Matchmaking Experience at 2019 Events
New York, NY (February 21, 2019) — CREtech (cretech.com), the largest event, data and content platform covering the commercial real estate tech industry, announced award-winning networking software, Brella, as the official matchmaking app for 2019 events, including:
Based on popular demand and the success of Brella at CREtech's 2018 New York Venture Conference, CREtech is pleased to partner with Brella to offer 2019 event attendees an exclusive matchmaking experience. This partnership with Brella will provide attendees with the best possible networking experience by matching them with other key players in the commercial real estate tech industry based on job sector, interests and other preferences. The easy-to-use matchmaking technology allows attendees to:
View recommended connections

Browse the full list of attendees

Connect with others via private messages

Book private meetings before and during the conference in the exclusive Tech Connect Lounge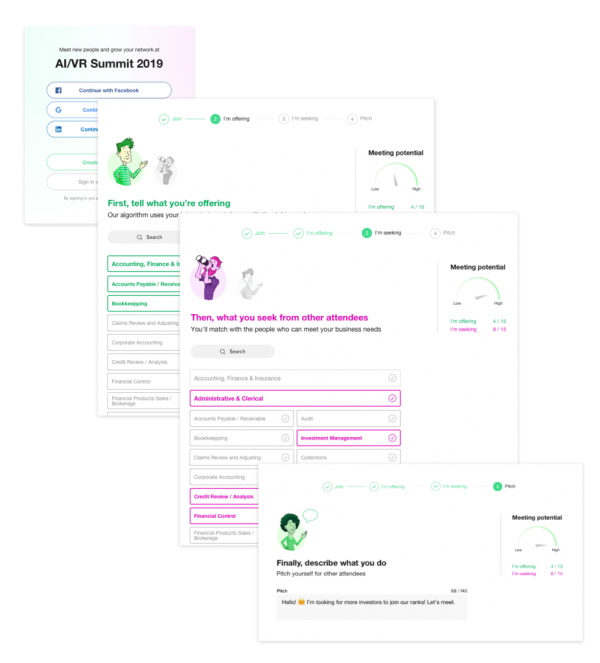 Access to the app will be available for registered attendees a few weeks from the start of each event for maximum networking opportunities.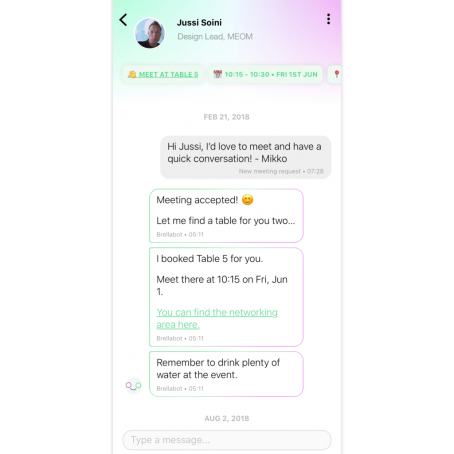 To purchase tickets for 2019 events, click here.
About CREtech
CREtech is the largest event, data and content platform in the commercial real estate tech industry. The platform features the most well attended conferences in the industry, hand selected daily news, the largest directory of tech startups serving the industry and respected market research.
CREtech is owned and operated by The News Funnel, the leading content, connectivity and event platform devoted to the commercial real estate industry.
Get tickets to an upcoming CREtech event or learn more about marketing and sponsorship opportunities by emailing anne@cretech.com.