CREtech Hosts Another Record-Setting Commercial Real Estate Tech Event In Los Angeles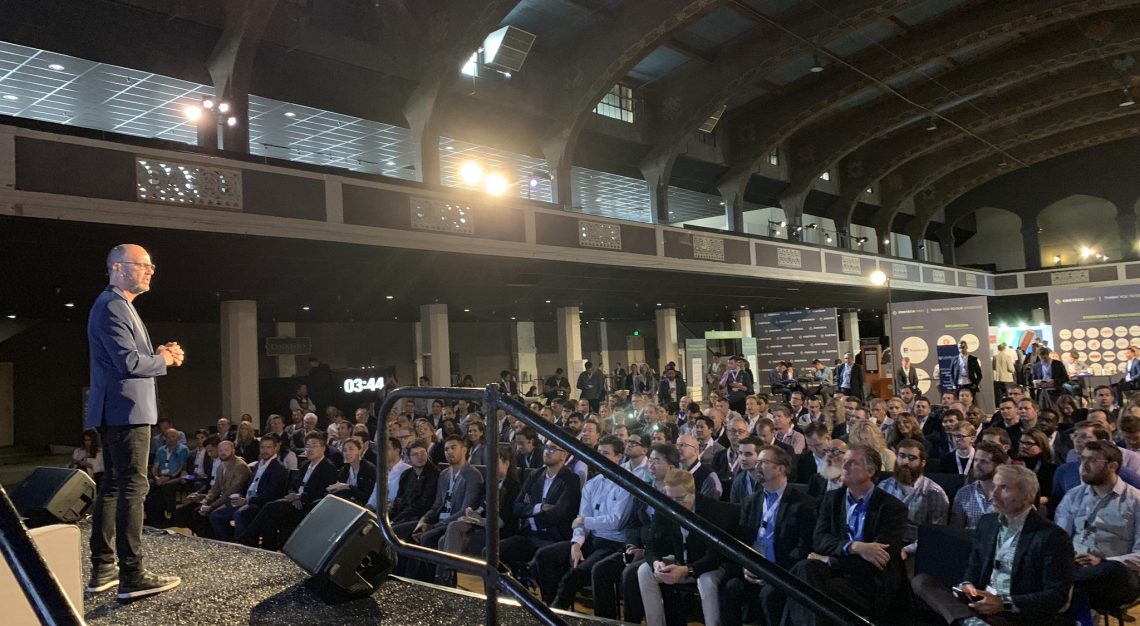 CREtech Returned to Los Angeles for its 4th Year With Record Breaking Turnout for West Coast Event
New York, NY (April 8, 2019)— CREtech (cretech.com), the largest event, data and content platform covering the commercial real estate tech industry, returned to Los Angeles on March 27-28 with a record breaking turnout for its first ever two-day conference, held at the historic Shrine Expo Hall.
Over two days, approximately 1000 attendees gathered in Los Angeles to hear from and network with the leading startups, entrepreneurs, investors and commercial real estate professionals from around the world.  Commercial real estate owners, developers, brokers, property managers, tenants, landlords, startups and more filled the room to hear from over 40 influential speakers leading the tech revolution in commercial real estate. Programming included all of the major tech trends in office, industrial, retail and multifamily including CoWorking, Data, A.I., ConTech and more.
[embed]https://www.youtube.com/watch?v=ytNmYPb_xMA[/embed]
Speakers over the two days included:
The next CREtech events will be:
About CREtech
CREtech is the largest event, data and content platform in the commercial real estate tech industry. The platform features the most well attended trade shows in the industry, hand selected daily news, the largest directory of tech startups serving the industry and industry leading research.
CREtech is owned and operated by The News Funnel, the leading content, connectivity and event platform devoted to the commercial real estate industry.
Get tickets to an upcoming CREtech event or learn more about marketing and sponsorship opportunities by emailing anne@cretech.com.